Hi there,
I already had that issue in a bunch of other issues, they are now solved. But still remains the following problem:
See attached screenshots: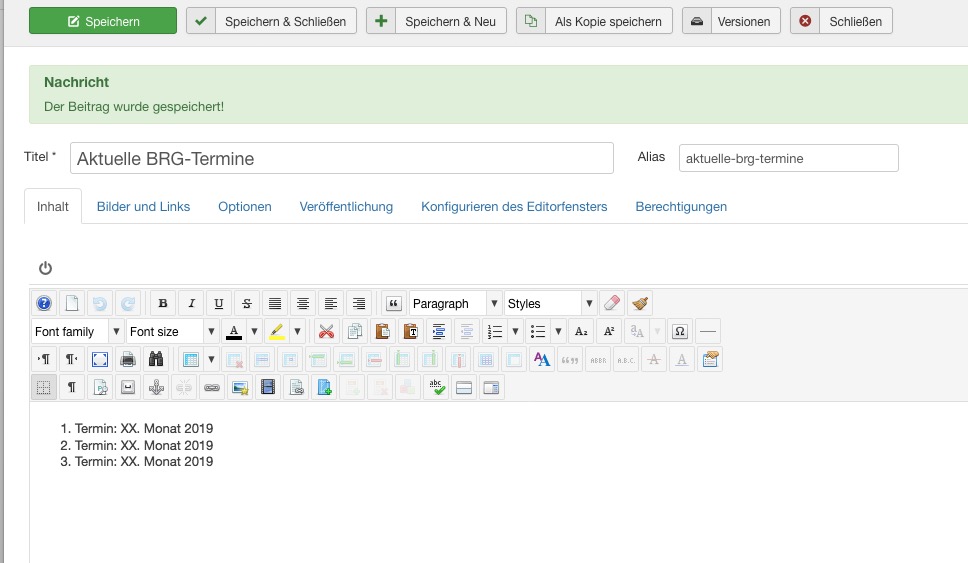 I need all the formating of the article, but J51_news deletes them. How can I get rid of that?
Thank you very much for your help in advance.
Tina