Joomla 3.1 and your Joomla51 template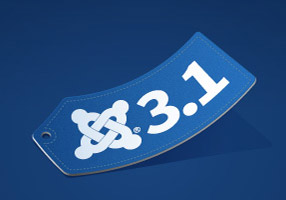 Recently announced was the release of the excellent Joomla 3.1. Joomla 3 was the latest major release of the Joomla CMS, with Joomla 3.1 the second minor release in this series. Upgrading from Joomla 3.0 to 3.1 is a one-click upgrade with backward compatibility. If you're running a Joomla 3.0 site, simply use the one-click upgrade to get the new features and the latest bugs fixes for 3.1.
All Joomla51 templates currently available Joomla 3.0 are also fully compatible for Joomla 3.1. If you are currently running Joomla 3.0 using a Joomla51 template you can upgrade to Joomla 3.1 without any need to for an update to your template.
As well as the introduction of a number of new features in Joomla 3.1, including the new ability to add tags to your articles, there is also a number of bug fixes so if you haven't already done so we would strongly suggest upgrading to Joomla 3.1